[text_output]We firmly believe that staying one step ahead is the best way to lead the future. We invest strongly in researching, innovating and improving processes to keep our competitive edge and ensure the company's future.
The main projects currently under way aim to:
Improve drying processes
Improve steam production processes
Increase the value of by-products
Develop new industrial packaging
Introduce new technologies into almond-sorting processes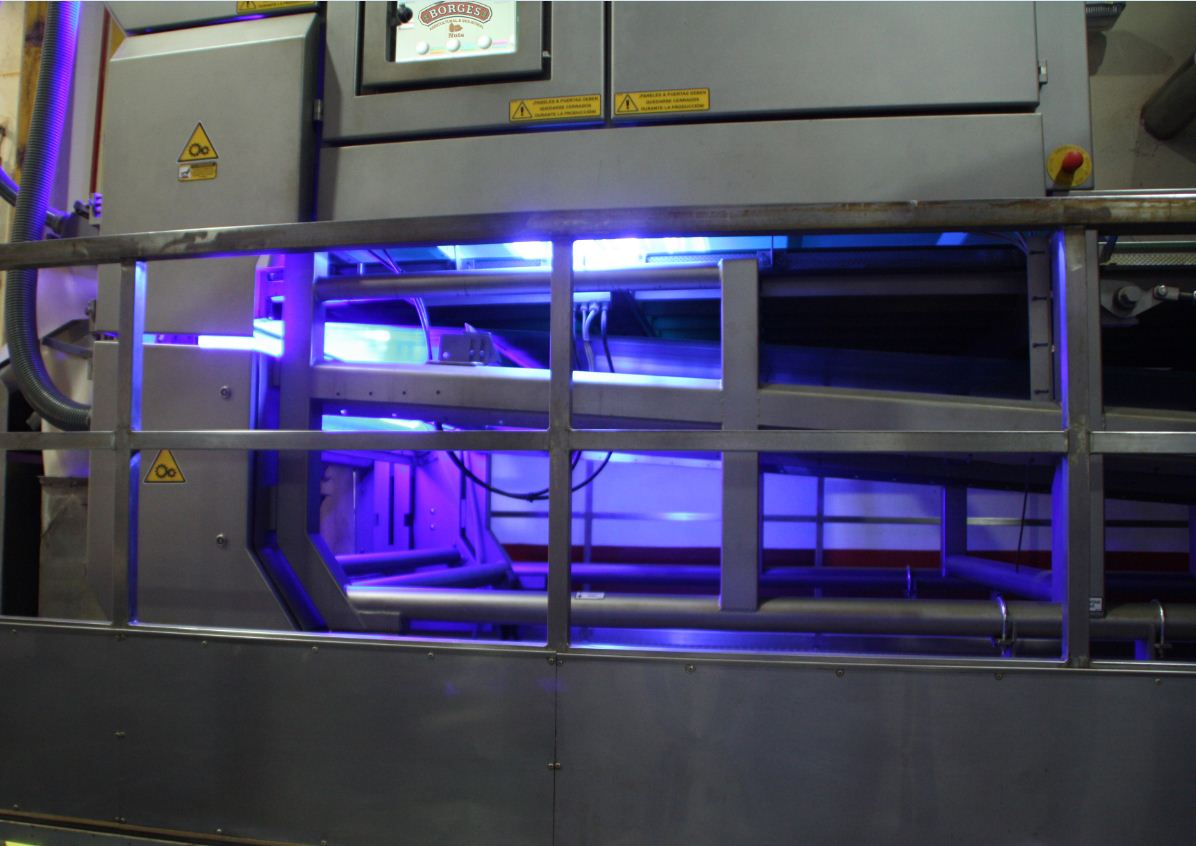 In addition, within the Group's agricultural division, Frusesa and Frusansa are members of the Spain-wide ADENOG-ANDEX CDTI cooperation project to develop and introduce new varieties of walnuts to enable the intensive production of high-quality walnuts, which will help reduce Spanish imports of walnuts.
[/text_output]