R+D and Quality
We firmly believe that staying one step ahead is the best way to lead the future. We invest strongly in researching, innovating and improving our processes to keep our competitive edge and ensure the company's future.
The main projects currently under way aim to:
Improve drying processes
Improve steam production processes
Increase the value of by-products
Develop new industrial packaging
Introduce new technologies into almond-sorting processes
Here are some of Borges Agricultural & Industrial Nuts projects carried out:
Borges Agricultural & Industrial Nuts pays great attention to quality throughout the entire production process, from selecting the best sources and products available, to the processing and packaging of nuts. The Group follows the most stringent quality standards to deliver the highest level of food safety and traceability. The company's quality certificates include the following: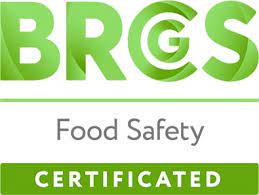 BRC –  It is the most widespread international certification to ensure supplier quality and food safety system regarding distributors and supermarkets.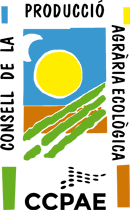 CCPAE – Audit and certify that the food products are grown under ecological criteria approved by the European Union and international bodies.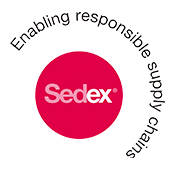 Sedex – It is a common audit methodology and report format compiling best practices in ethical trade audit techniques.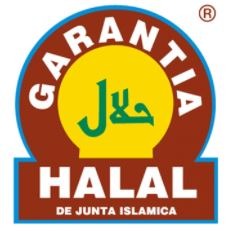 Halal – Quality certificate endorsed by the Islamic community.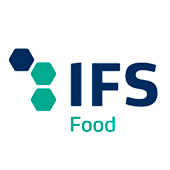 IFS –  Guarantees and certifies the integrity of the food chain industries.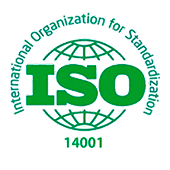 ISO 14001 – Main reference for environmental management in all organizations around the world.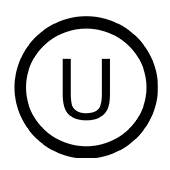 Kosher – Approved by the Orthodox Union for the supervision of standards of health, hygiene and compliance with religious precepts of Judaism.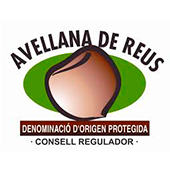 DO Avellana de Reus – It certifies that the production, processing and transformation has been made in the defined area.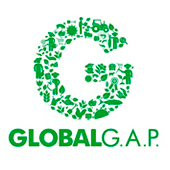 Global GAP – It is the quality standard with international recognition for agricultural production. It guarantees a safe and sustainable production in order to benefit producers, retailers and consumers in all over the world.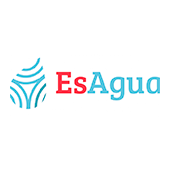 ESAGUA – Certifies water footprint calculation.